Installing Peace of Mind Since 1998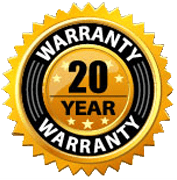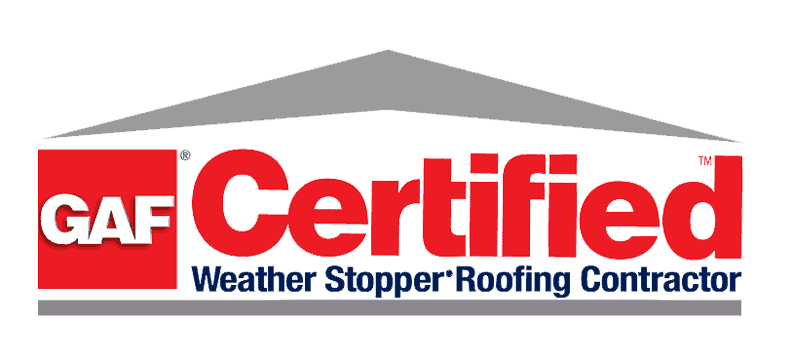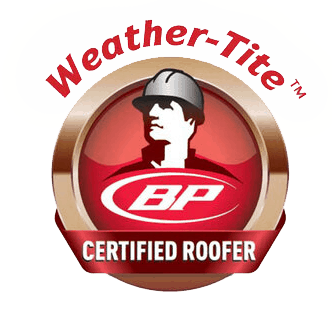 For over 20 years, we've solidified our reputation as a top Ottawa roofing company by focusing on the details, hiring and training the best roofers in the area, and standing behind our work.
Our Trusted Brands & Certifications
There's more to roofing than ripping off old shingles and laying down new ones.
To us, roofing is an art form. Our industry experience, passionate team, and quality control processes ensure your roof is ready to perform, rain or shine.
The person that came by after the job was friendly and asked if I had any concerns. He then spent another 20 mins going around the house doing a follow-up cleaning. I even saw him on his knees looking under my BBQ. I wouldn't hesitate to recommend Markelangelo's!"
Glen
from Kanata
100 percent would recommend! They took pride in my property and left it looking nice at the end of each day. They protected the small thing that mattered to me, like flower beds and plants, and were extremely considerate. They were honest and an all around good team."
Phil
From Nepean
The owner came by and we had a good chat, very friendly, brought out the info and described the entire process. He was very thorough and opened our eyes to things we were not at all aware of. He approached things in a very easy going and honest way.
Cindy & Steve
From Kanata










Quality materials. Zero shortcuts.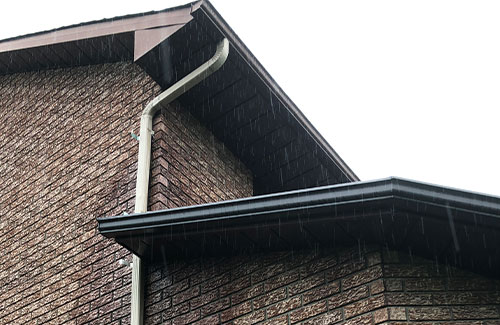 Protect your roof and foundation from costly water damage.
Gutters increase the lifespan of your roof by efficiently directing the flow of water from higher sections to lower ones. This prevents water from pooling in one area, eroding shingles over time, and possibly seeping into your foundation.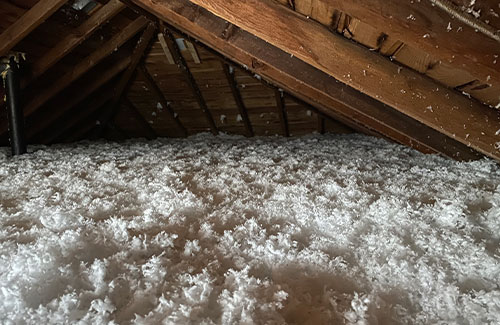 Save up to 50% on your heating and cooling costs with modern insulation.
Properly sealing your attic with high quality insulation  prevents massive amounts of energy from leaving your home. This service also reduces mold buildup, minimizes ice damming problems, and quickly pays for itself.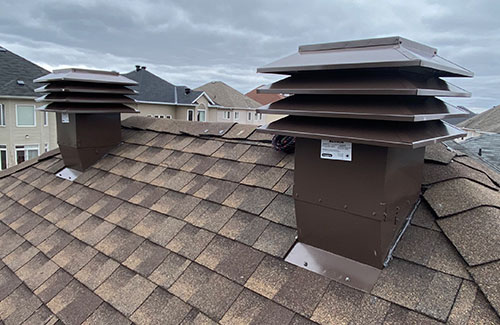 If you want to maximize the lifespan of your roof, proper airflow is critical.
This is an often overlooked part of the roofing process. However, when paired with fibreglass insulation, and properly ventilated soffits your attic will stay cool and dry. This reduces the likelihood of mold warped framing and cupped sheathing.
Markelangelo's NAMED A top OTTAWA ROOFING COMPANy
Markelangelo's Roofing has been added to BestinOttawa.com's list of best roofing companies in Ottawa!
giving back to the OTTAWA community with 13 deeds
On July 21st, 2021, we partnered with and Chez 106.1 and the Ottawa Police to donate a roof to a frontline worker in need.
With decades of both shingle and flat roof experience, our team of specialists are always ready to help. Contact us today and we'll will be happy to visit your home and provide you with a free, no pressure, roofing consultation.