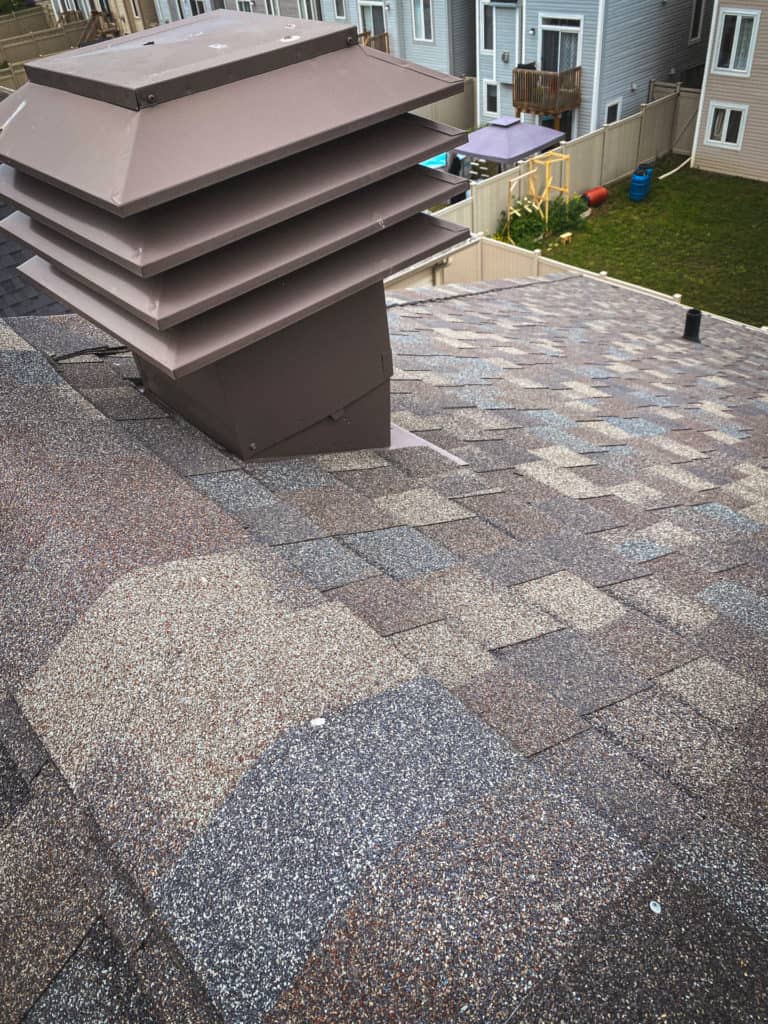 add life to your shingles, reduce moisture in your attic, & save money
High performance attic ventilation systems protect your home from weather infiltration, moisture, and heat damage, while simultaneously improving Air Conditioning efficiency.
The lightweight, durable construction and pivoting pitch adjustment systems are designed to simplify the installation process, saving you time and money on labour. Their architectural design also includes a large cap top which improves the aesthetic of your roofline and maximizes your home's curb appeal.

We proudly use
Duraflo

Pro

Ventilator roof vents
Harness energy from nature
The chimney style of the PROVentillator allows it to harness wind energy and create pressure variances that powerfully draw out air from within the attic space.
Due to their innovative design, they are also efficient in all types of weather and will never be covered by snow (except in extreme cases). 
Additional Product Features:
Made of polyurethane.
Available in black, brown or grey to compliment any colour shingle.
Several models to choose from depending on your roof and square footage.
Completely silent while in operation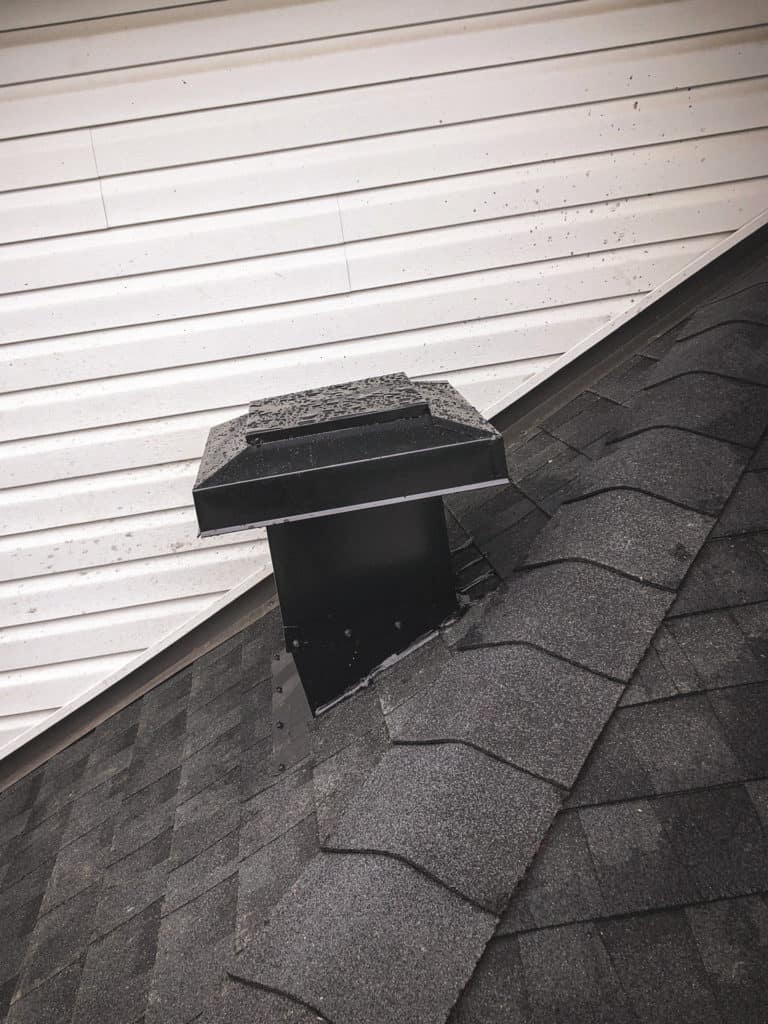 With decades of both shingle and flat roof experience, our repair specialists are always ready to help. Contact us today and a member of our team will be happy to visit your home and provide you with a free, no pressure, roofing consultation.