While gutters can add curb appeal to your home, it's their functionality that matters most.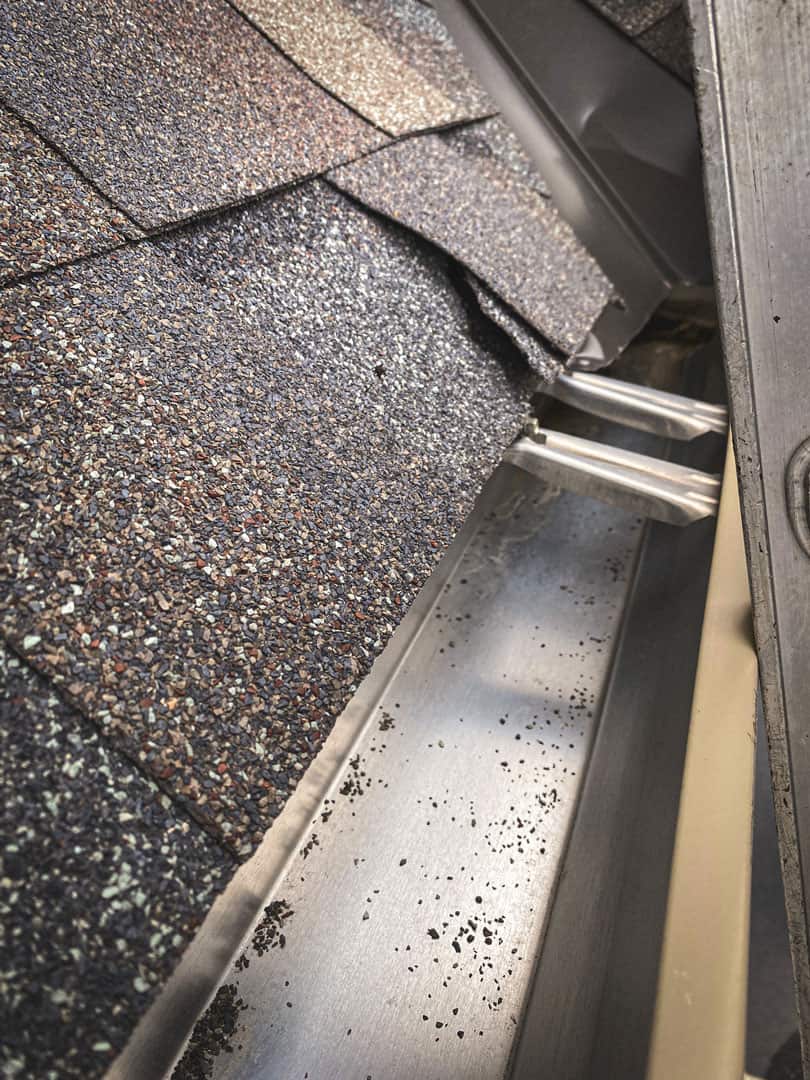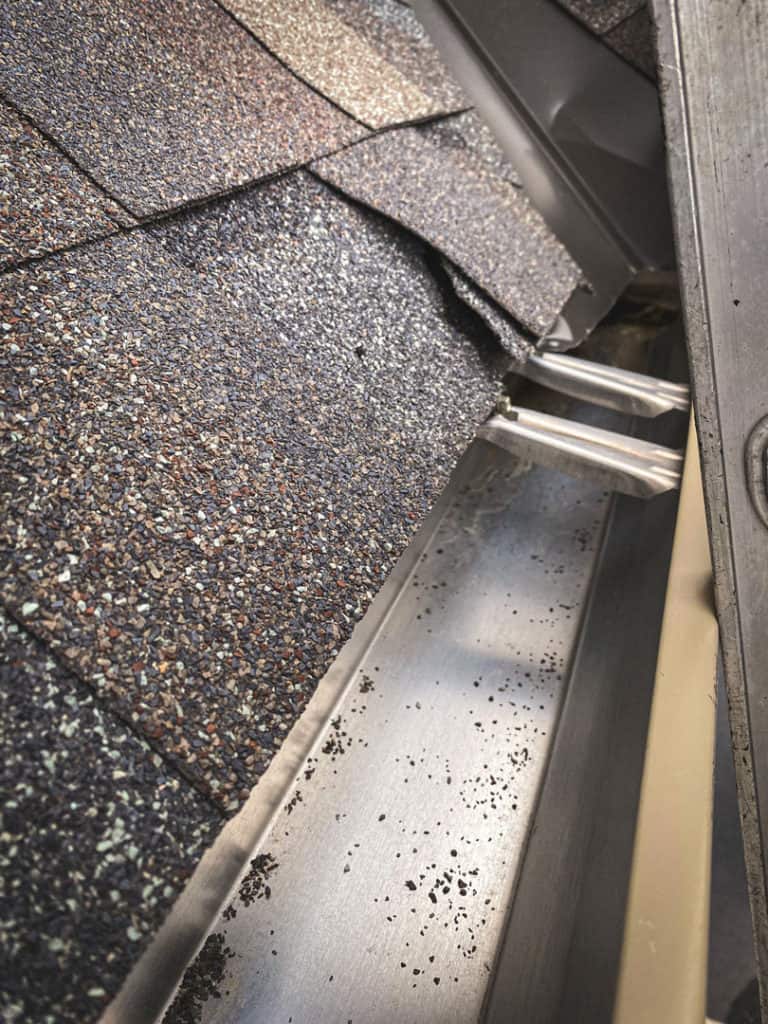 Why is an efficient gutter system so important?
Longevity. Quality gutter and downspout systems increase the lifespan of your roof by efficiently directing the flow of water from higher sections to lower ones. This prevents water from pooling in one area, eroding shingles over time, and seeping into your foundation. 
If a member of our team notices a potential problem with your existing gutter system, we will bring it to your attention during our re-roofing consultation. 
'Ruts' in your flower bed may indicate that water is pooling. This phenomena increases the likelihood of it also making its way through your foundation and is something that should be investigated ASAP.
Additional gutter benefits:
Reclaim thousands of litres of water every year.
Ask use about our rain barrel installations and discover how you can reuse rainfall to water your lawn, plants, and flower beds – saving you money every month on your water bill.
Spend time enjoying your home, not working on it.
Installing ALU-Rex aluminum covers prevents leaves from clogging your gutters. This allows you to spend less time on a ladder and more time doing the activities you enjoy most.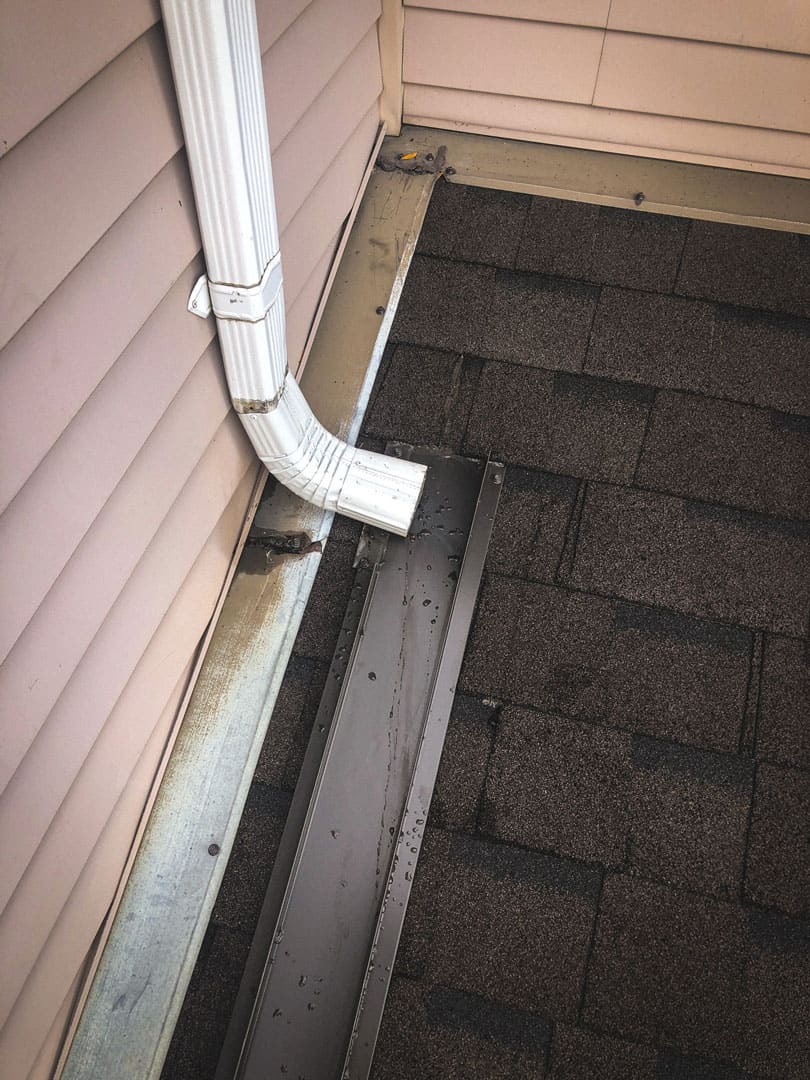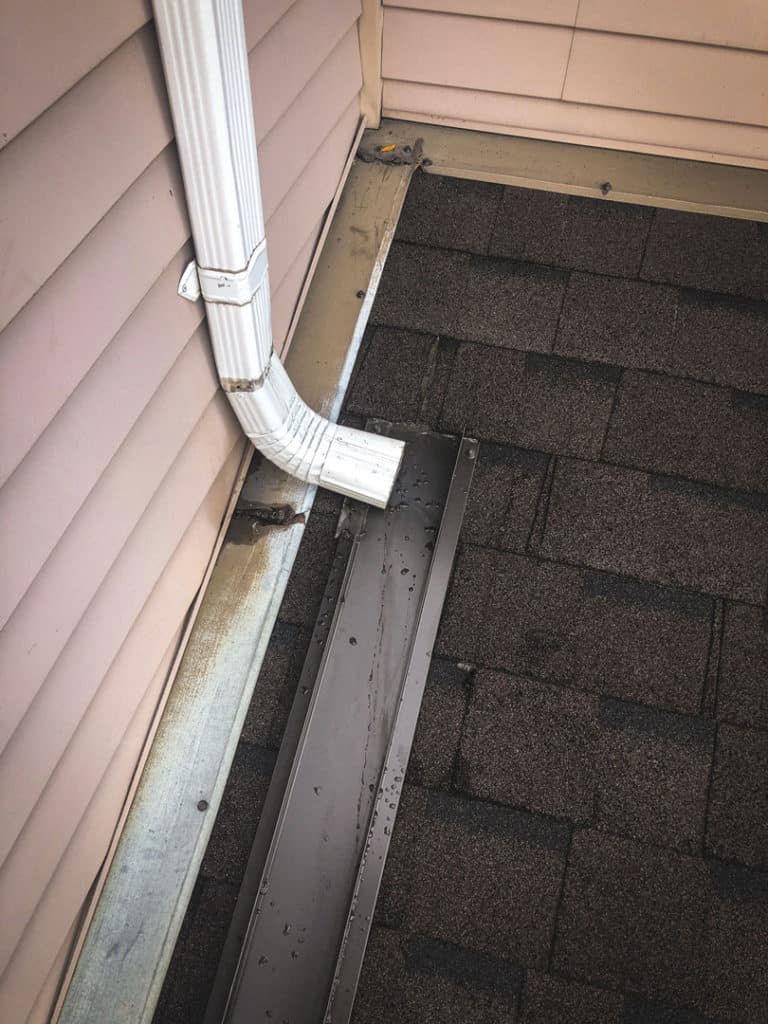 With decades of both shingle and flat roof experience, our team of specialists are always ready to help. Contact us today and we'll will be happy to visit your home and provide you with a free, no pressure, roofing consultation.