Roof repairs & Maintenance
At Markelangelos, we understand that your roof is exposed to the unpredictable forces of Mother Nature. That's why we recommend regular maintenance and tune-ups every 5-10 years.
Ensure the longevity and beauty of your roof by providing it with the maintenance and attention it deserves.
Our expert team conducts thorough inspections, addresses any necessary repairs, updates caulking as needed, and showers your roof with tender loving care.
Even if you have an older roof you're not ready to replace, a tune-up can often extend its lifespan by a few additional years.
Trust us to safeguard your roof against the elements and preserve its pristine condition.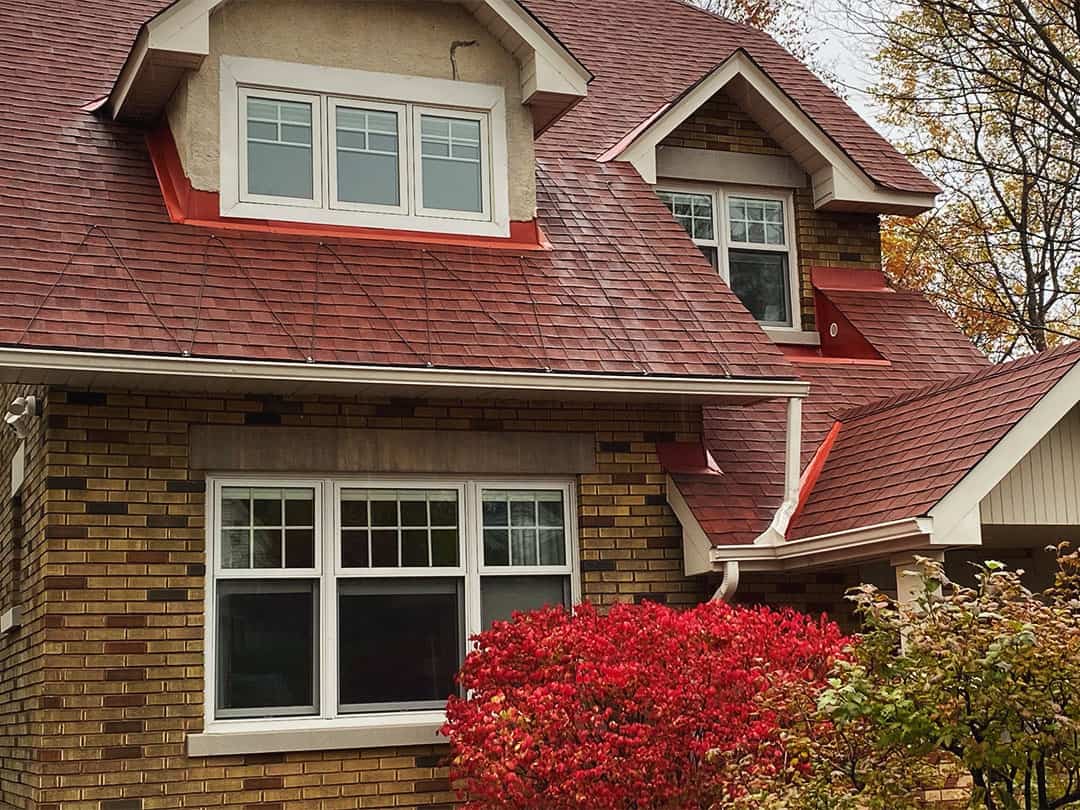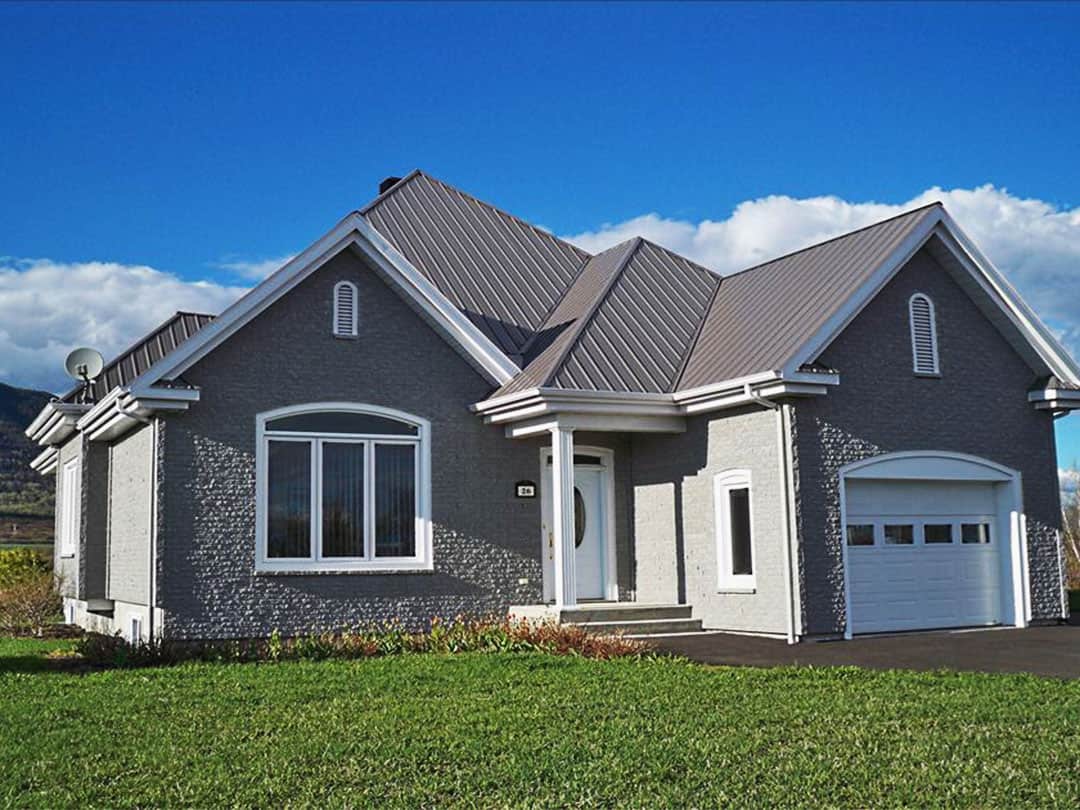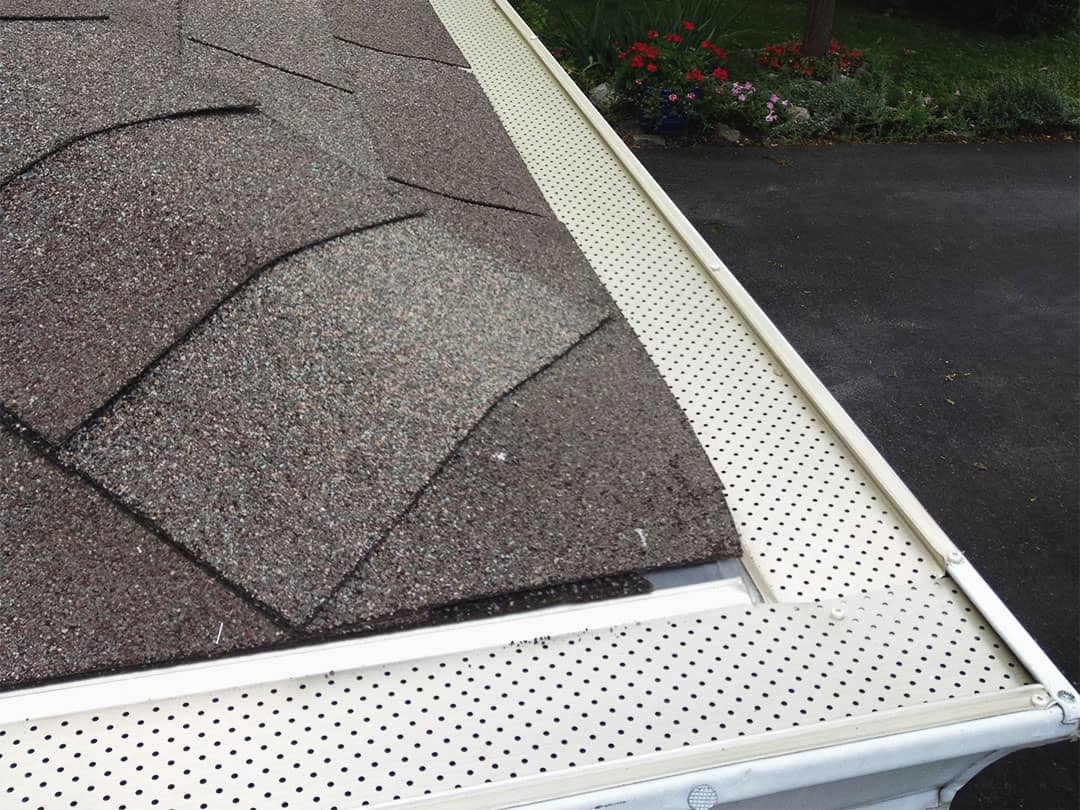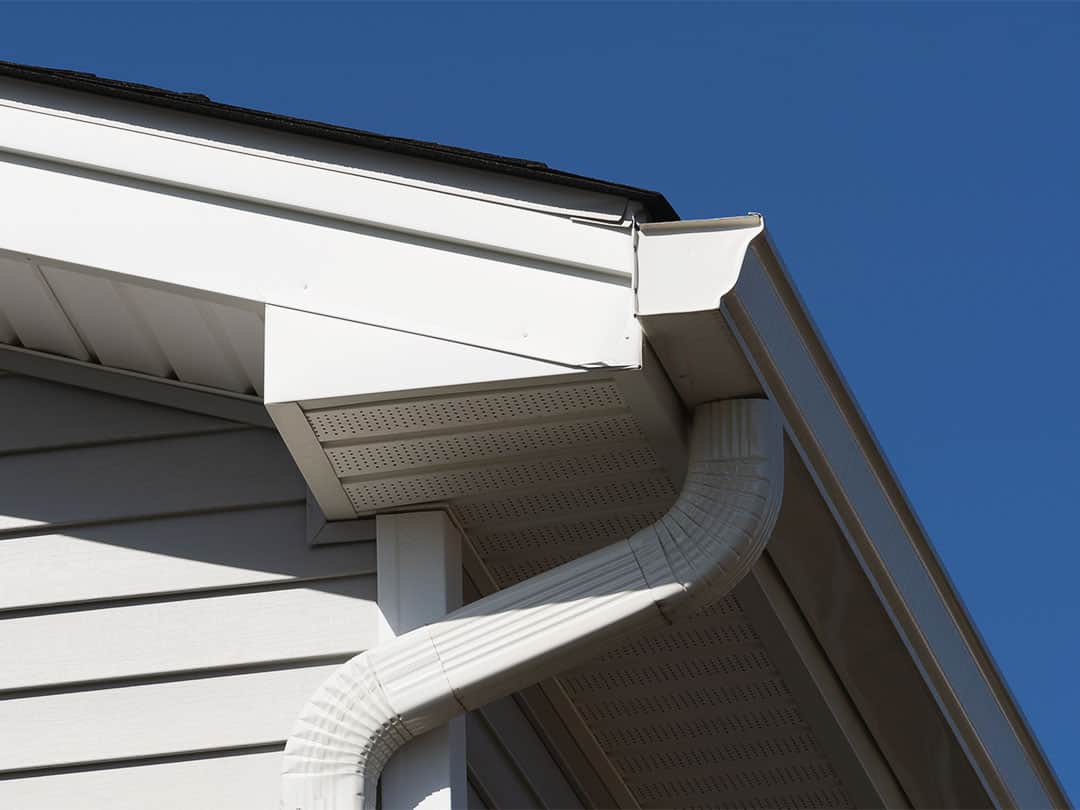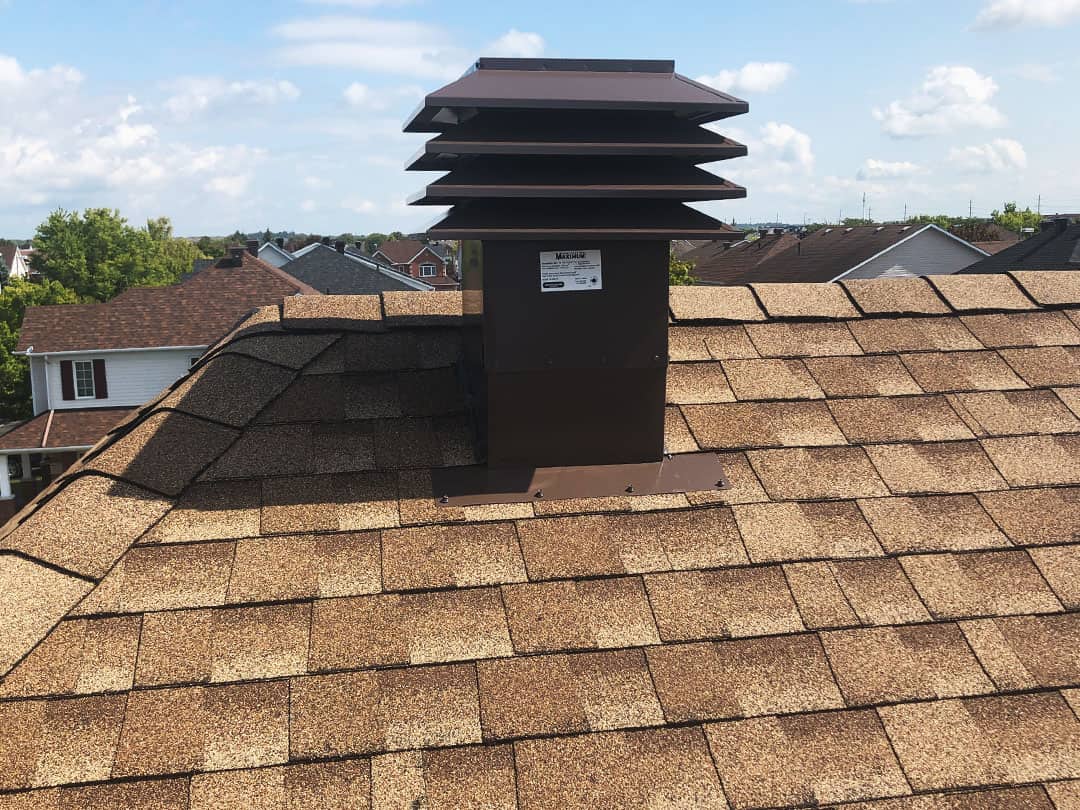 Ventilation
List of services:
Roof ventilator upgrades, replacement and repair
Bathroom or Kitchen fan vent upgrades and new installation (roof or siding including attic connections and new insulated piping)
Gable end vent new installation, replacement and repair
Air intake installation on rooftop
Blocked soffit intake repairs (homes with no soffit or blocked soffit)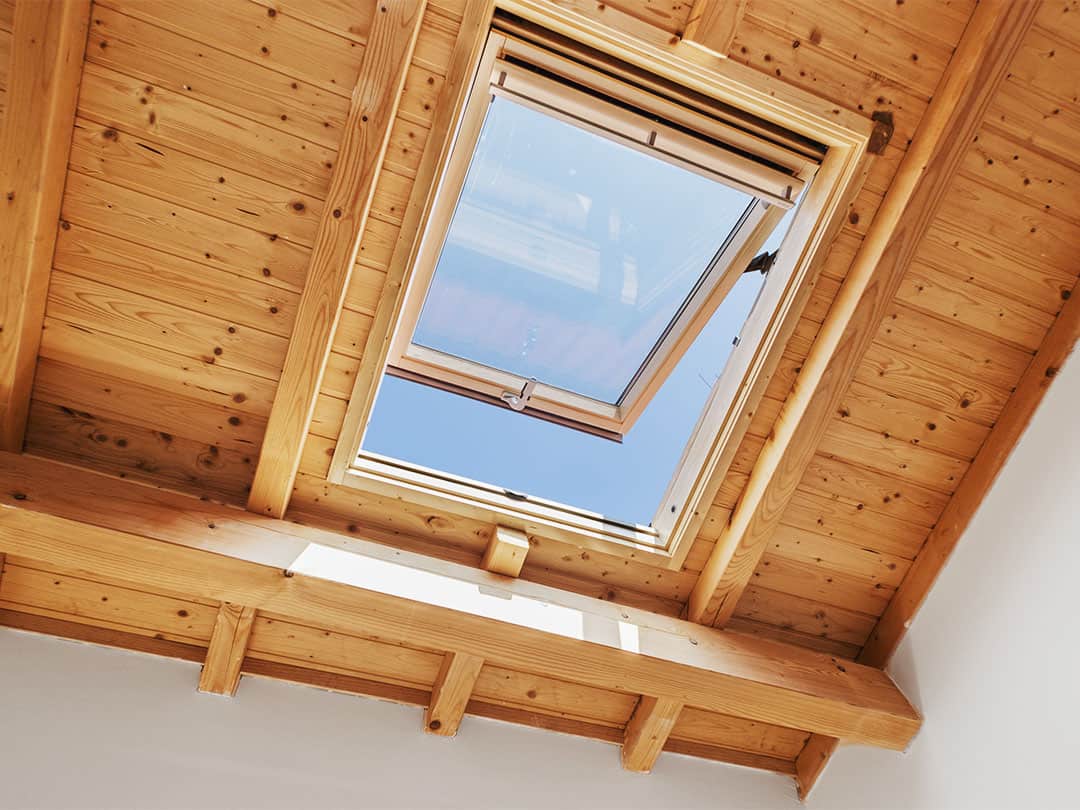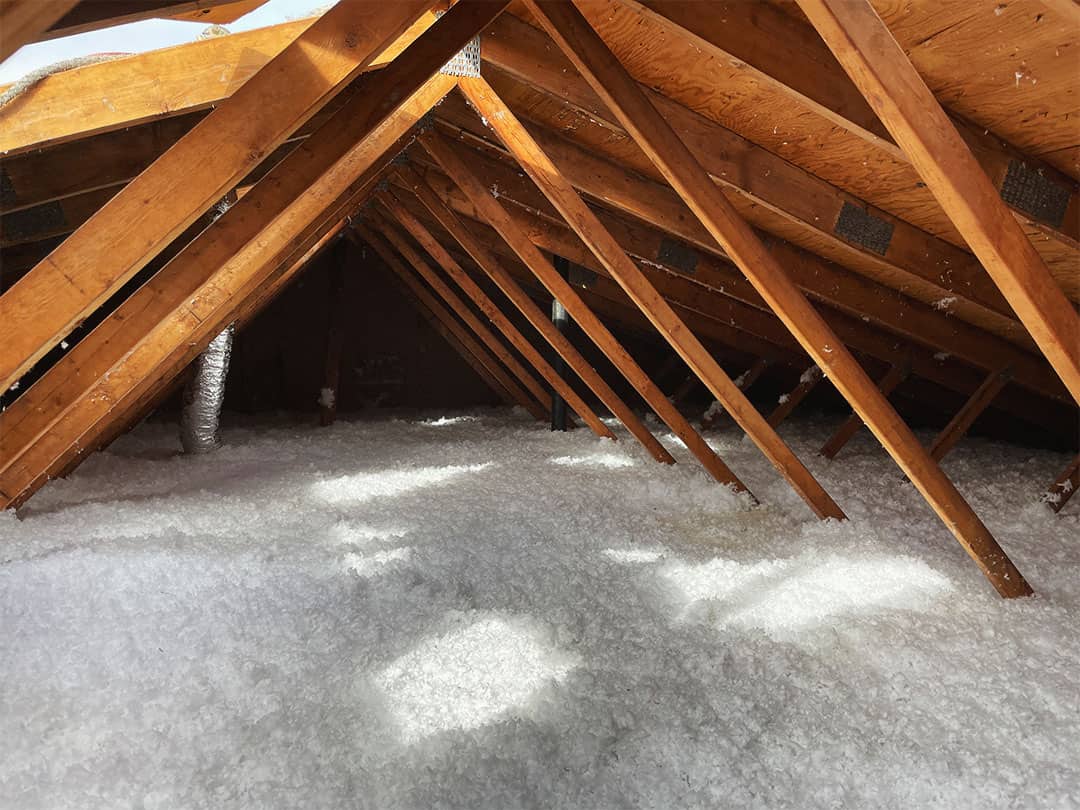 Insulation
List of services:
Complete new home construction insulation services
Attic insulation upgrade (blown fiberglass insulation)
Attic insulation removal and repairs
Attic preparation work including new rafter vents(baffles), air sealing, attic hatch insulation and soffit unblocking
Attic inspections for frost and condensation problems