Markelangelo's Roofing understands that learning is a life-long process. Our employees are encouraged to take various industry certification courses to improve their skills and knowledge as they become available.
We take the health and safety of our employees seriously.
Before stepping on a roof, all members of our team are required to complete a number of training courses and must demonstrate that they can meet or exceed the minimum safety requirements set forth by the Ontario Government. 
Basic Health & Safety Training
This course provides our employees with the fundamental knowledge of their rights as workers and supervisors. This is an important course because it teaches them how to identify responsibilities and correct potential workplace hazards.

This course teaches our employees how to work safely with fall protection equipment. Fall protection equipment is used when workers perform any work more than 3 meters above the ground.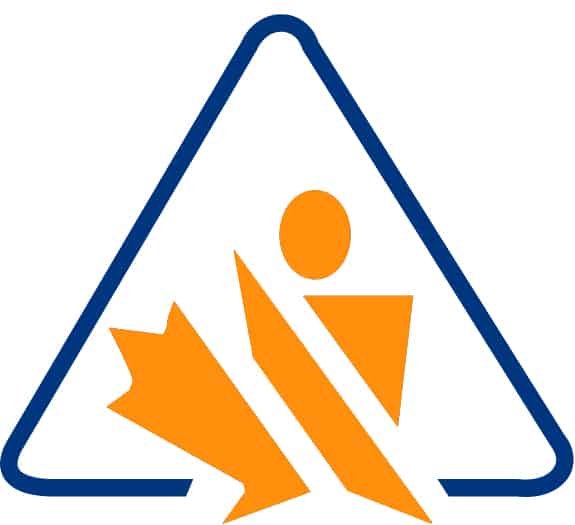 WHMIS (Workplace Hazardous Materials Information System)
This course teaches our employees how to store, transport, handle and treat hazardous chemicals in the workplace.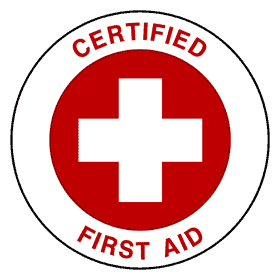 This course teaches our employees the basics of first aid. Although we make every effort to reduce and eliminate accidents, roofing is a hazardous occupation and accidents can happen. We always have at least one employee on site who is trained to provide emergency first aid.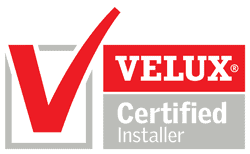 Velux Skylight & Sun Tunnel
Velux is a leading manufacturer of skylights and sun tunnels. The certification course they provide gives our employees up-to-date product knowledge and installation procedures. We have several employees that are certified by Velux to install your skylights and sun tunnels the right way.

Duraflow manufacturers various roofing accesories such as vents and flashings. Almost every roof has a Duraflo product on it. Although it is not a certification course, we send our employees to annual product knowledge and installation seminars.