Ottawa has experienced its fair share of unpredictable and intense summer storms recently and with this type of weather hitting our city more and more often, ensuring your home is well prepared has never been more important. To ensure the safety and protection of your home and loved ones, it's crucial to take proactive measures to storm-proof your property. So let's explore some ideas for prepping your home for storms and how and where the Markelangelo's team can assist you.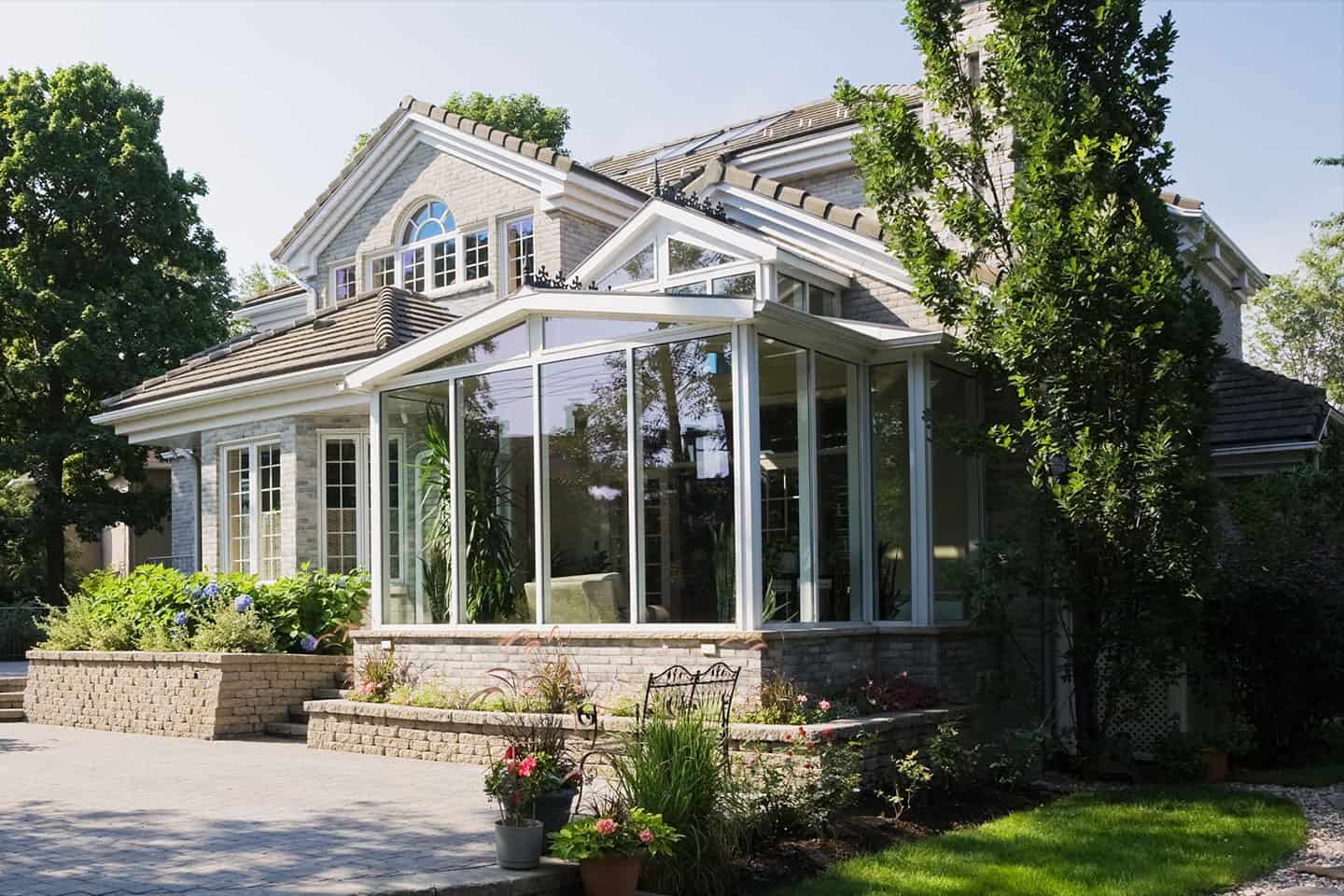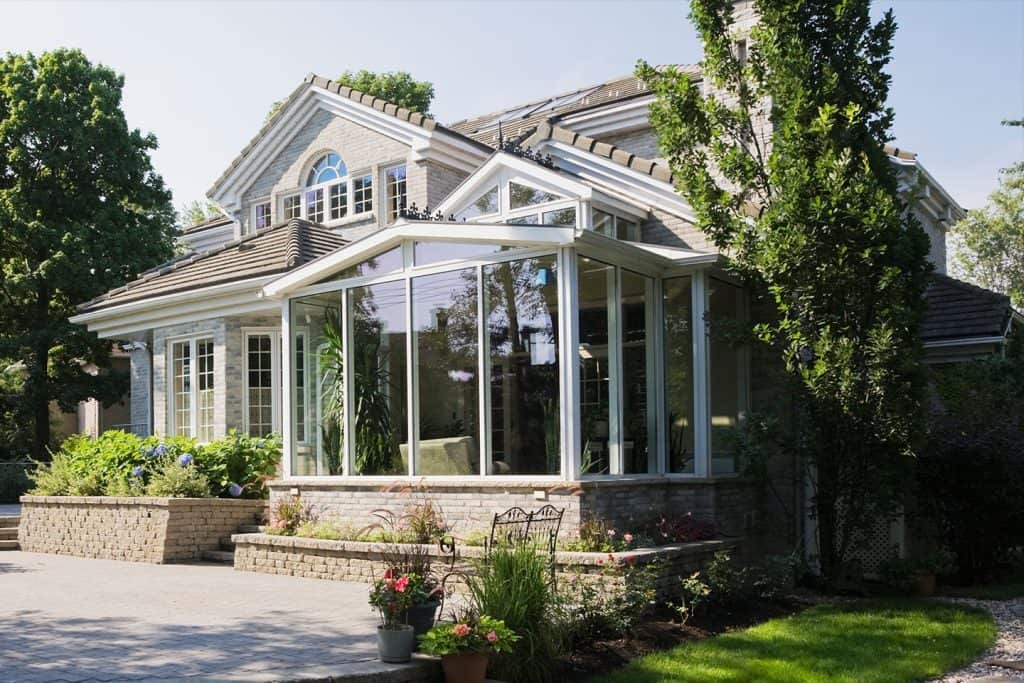 Trim Trees and Secure Outdoor Items
Start by inspecting the trees around your property. Overhanging branches can pose a significant risk during storms, especially when strong winds are involved. Trim any branches that could potentially fall onto your home or power lines. Additionally, secure outdoor items like patio furniture, gardening tools, and toys to prevent them from becoming hazardous projectiles during heavy winds.
Check and Repair Your Roof
Your roof is your home's first line of defense against storms. Regularly inspect your roof for any signs of damage or loose shingles (Curling, Lifting, Cracking). Ensure that all gutters and downspouts are clear to prevent water from accumulating and causing leaks. Our professional team at Markelangelo's can conduct thorough inspections and address any necessary repairs for both your roof, as well as your gutters and downspouts.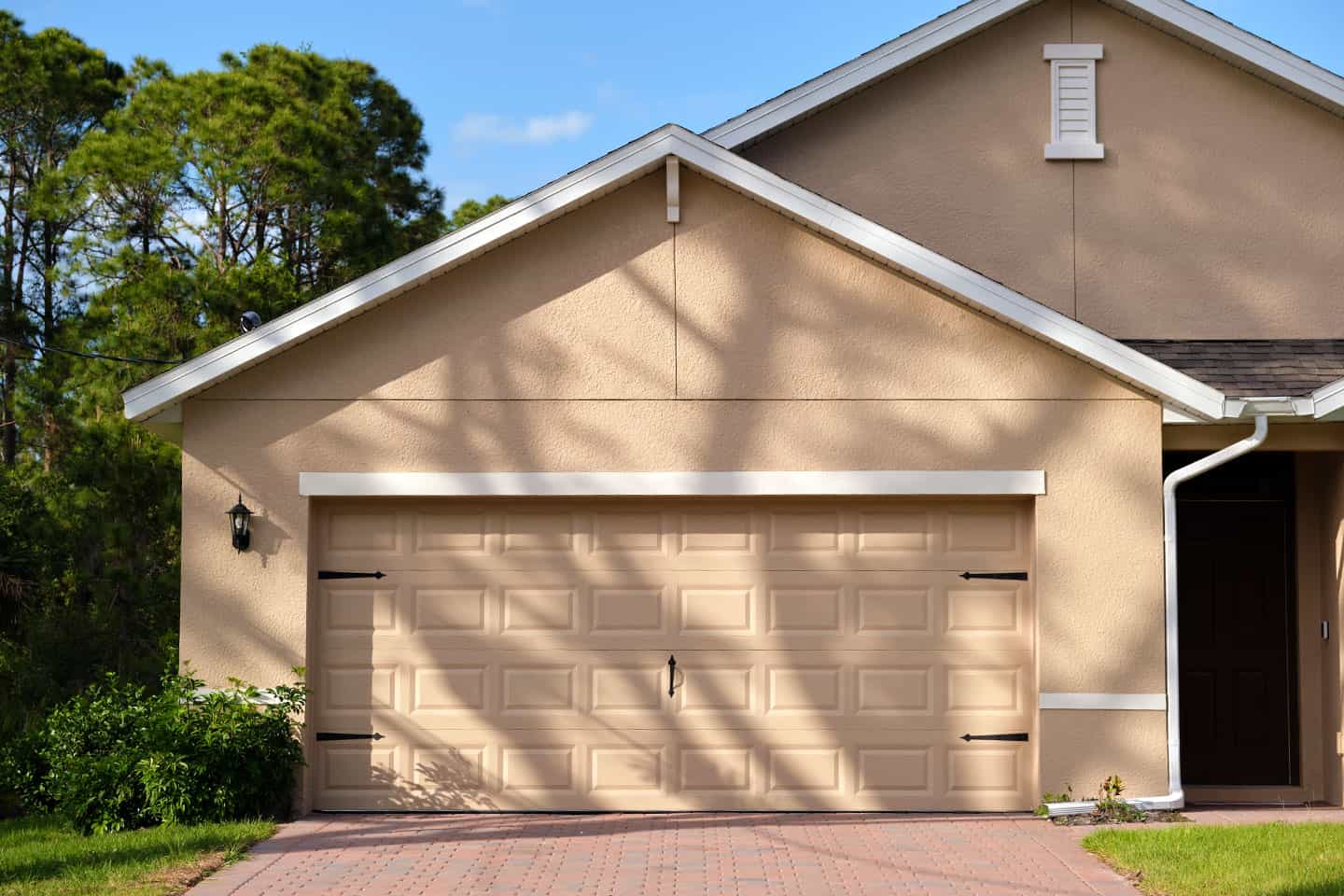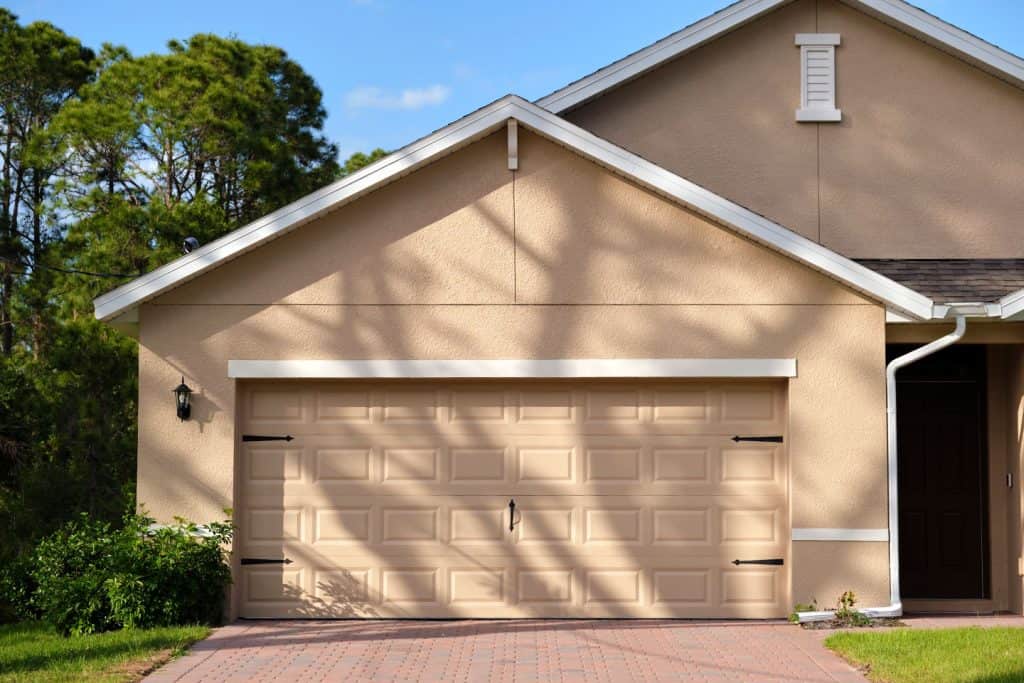 Secure Your Garage
Garage doors are susceptible to damage during storms, leaving your home vulnerable to strong winds and flooding. Strengthen your garage door by installing a bracing kit or adding a reinforced metal bar. Don't forget to inspect the weather stripping around the garage door to prevent water from seeping inside.
Inspect Your Siding Thoroughly
From top to bottom, carefully examine your siding for any holes, cracks, or loose boards. By identifying and addressing these issues, you can prevent water from seeping in from behind the panels. Properly sealed siding serves as a robust barrier, effectively reducing the risk of water damage to your home's interior, whether it's heavy rainfall during storms or winter snowfalls. If you need siding to be repaired, contact Markelangelo's today for a quote.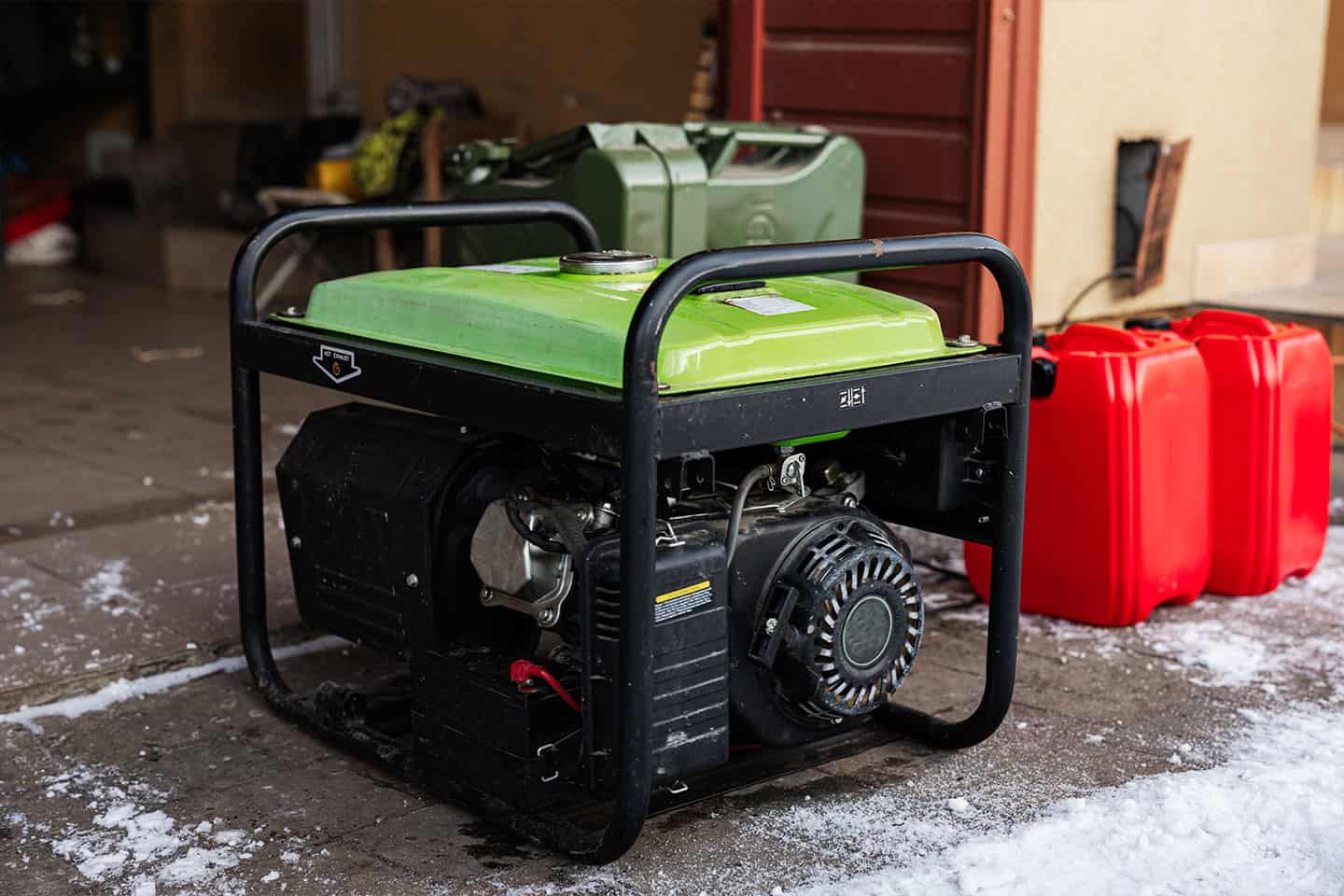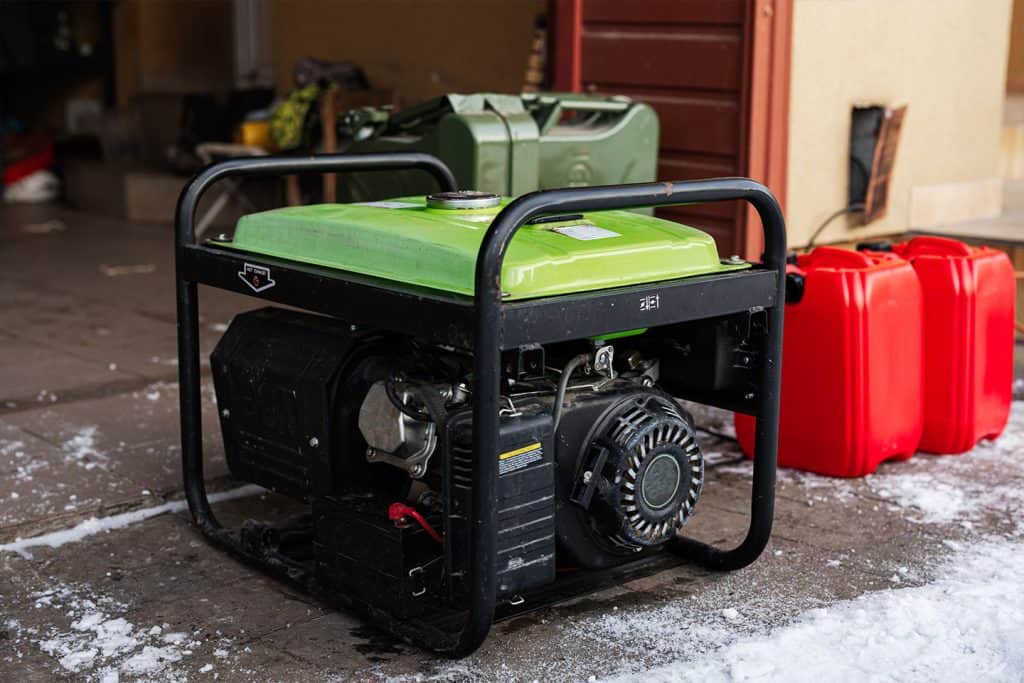 Backup Power Solutions
Investing in a backup power generator can be a game-changer during prolonged power outages. It will keep vital systems running, such as refrigeration, heating or cooling, and medical equipment. Consider the size and capacity of the generator to suit your specific needs.
As storms persist, storm-proofing your home becomes imperative for your safety and peace of mind. Markelangelos is your ally in ensuring your home is well-equipped to withstand the forces of nature. Whether it's repairing your roof or siding, re-caulking your windows and doors, or reinforcing doors and windows, installing impact-resistant solutions, or securing your garage, Markelangelos offers a range of expert storm prep services to keep your home safe and protected. Don't wait until the next storm hits—contact Markelangelos today and be ready for whatever nature throws your way. Stay safe, Ottawa!
With decades of both shingle and flat roof experience, our team of specialists are always ready to help. Contact us today and we'll will be happy to visit your home and provide you with a free, no pressure, roofing consultation.