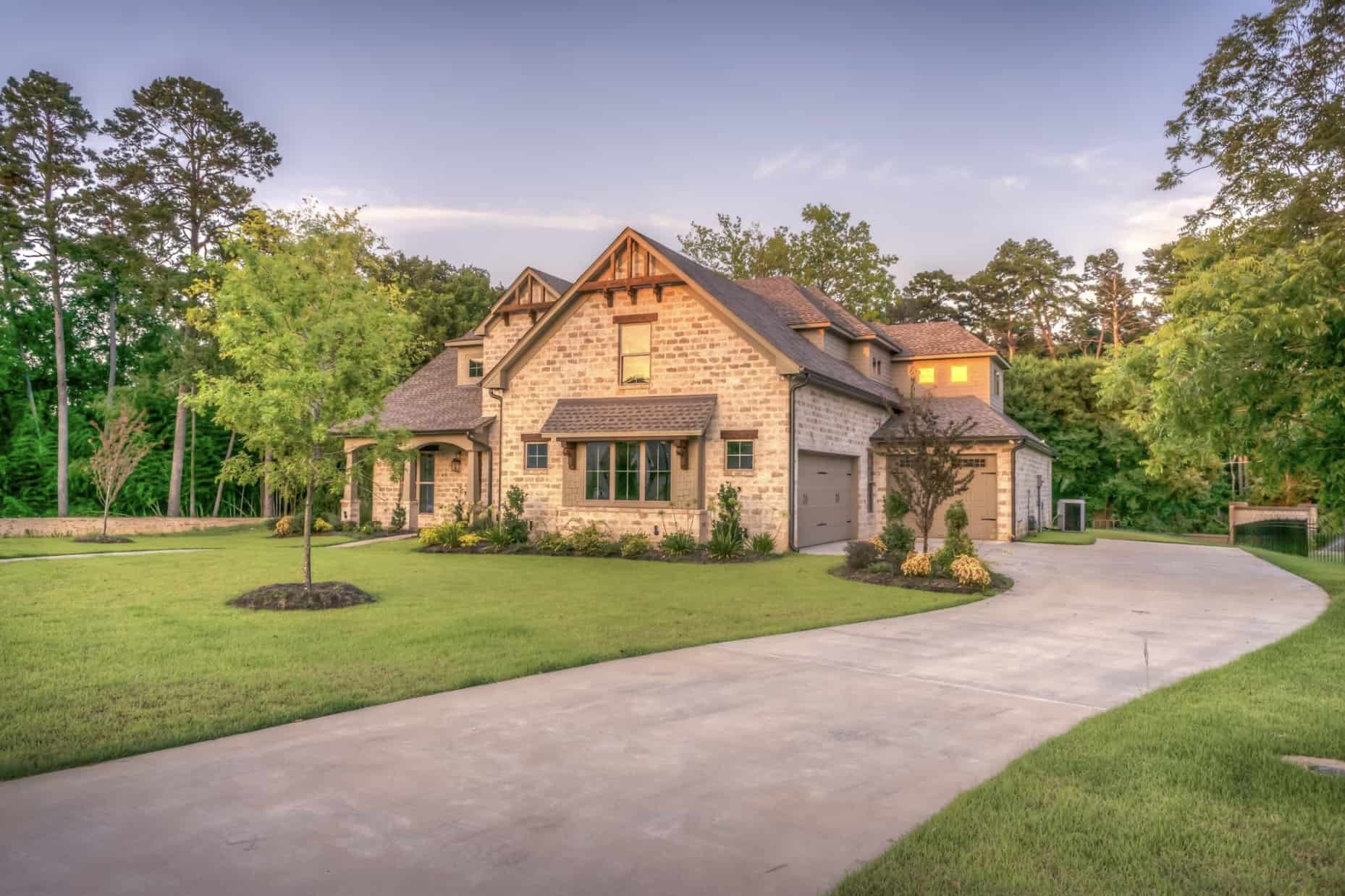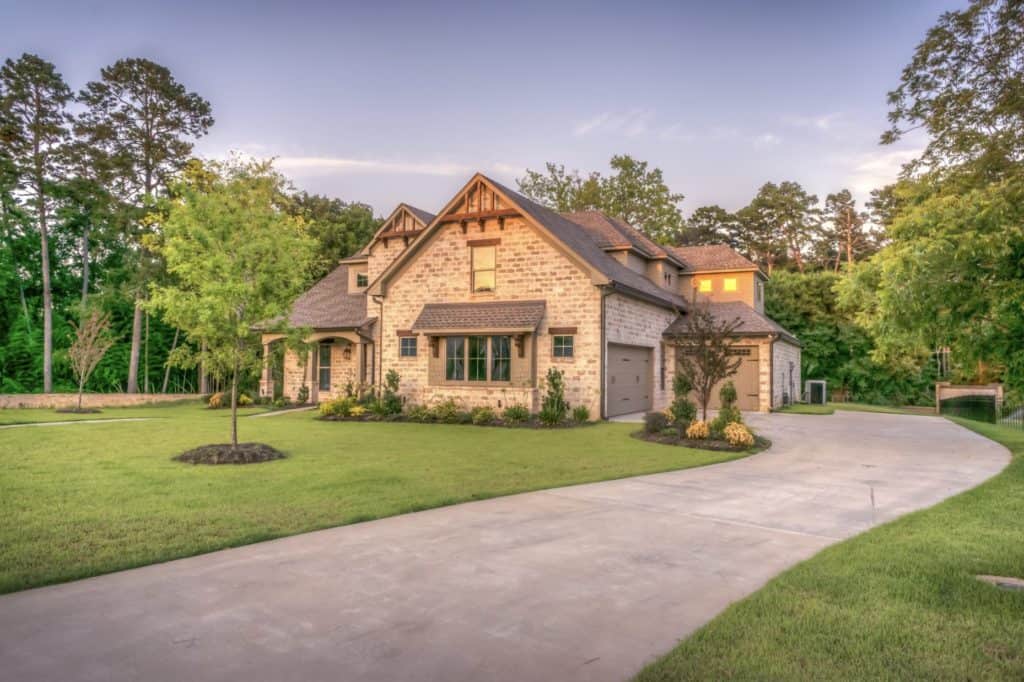 Whether you are planning to sell your home or not, curb appeal matters. Not only can a nice-looking home get you more money at closing, but it will also be more relaxing until it's time to relocate. But, how do you know what issues actually affect how your home is viewed from the outside? The quick answer is to pretend it's not your house and take a watchful eye to the entire perimeter.
Starting From the Road
Take a walk out to your mailbox. Has it seen better days? You might consider replacing it with a new one or, at the very least, adding a quick coat of paint and new numbers. Walking back toward the house, take a close look at the driveway. If you have asphalt that's patchy or gray, plan to reseal it. As long as the weather is warmer than 50° and it's not going to rain for the next few days, this is a quick and simple project that will have a huge impact.
Approaching the Front Entrance
As you walk toward the path to your front porch, ask yourself if it's still the same color as it was when you moved in. If not, a few hours with the pressure washer will make it shiny and new once again. Looking toward the house, new windows can pull double duty as both an aesthetic and energy-efficient upgrade. A few other inexpensive tweaks to consider here are to replace old brass doorknobs and fix broken pieces of your fence. Redfin also suggests keeping the front lawn manicured.
Around the Lawn
You've already mowed the grass, but your curb appeal is also influenced by the color around your yard. When you don't already have mulch, flowers, or other features that draw the eye, plan to get planting. Your options here are limited only by your planting zone and how much light your yard gets. Forsythia, shrub rose, summer lilac, and abelia are all beautiful and colorful shrubbery that will add a pop of color where you need it most.
Overhead
As you are planting your new shrubs, you'll also want to pay attention to any overgrowth, including heavy and dead trees, that might pose a safety threat to your friends, family, and visitors. Dead tree removal is an expensive endeavor, but you can find reputable companies that offer everything from pruning to stump grinding and disposal.
Up Top
If your roof looks a little worse for wear, especially if it's been years since you've addressed the shingling, you may need to remedy this issue sooner rather than later. Not only could this turn off potential buyers, but it may be an indicator of more serious problems. While you're checking your roof, take a good look at your gutters to see if they're in good order as well. Consider working with a pro like Markelanglo's Roofing to tackle any problems with your roofing, whether it's simply for aesthetic purposes or to determine if more extensive renovations are needed.
Around Back
Although the backyard of your home typically isn't viewable from the road, you can guarantee that potential buyers will take a look at what's hiding behind the fence. Make sure that all of your fun spaces, such as the deck, fire pit, gazebo, and outdoor kitchen, are all functional, clean, and accessible. If you have a swimming pool or spa, this should also be clean and clear and, depending on the season, covered.
When your home looks great on the outside, you'll likely be more motivated to keep it that way on the inside. As a result, you have a happier, healthier space to call home. As an added benefit, your property will be more valuable when it's time to sell. The good news is that it doesn't have to cost an arm and a leg to improve your home's appeal. A few simple tweaks may be all you need to enjoy your perfect space, no matter where you stand on your property.
With decades of both shingle and flat roof experience, our team of specialists are always ready to help. Contact us today and we'll will be happy to visit your home and provide you with a free, no pressure, roofing consultation.