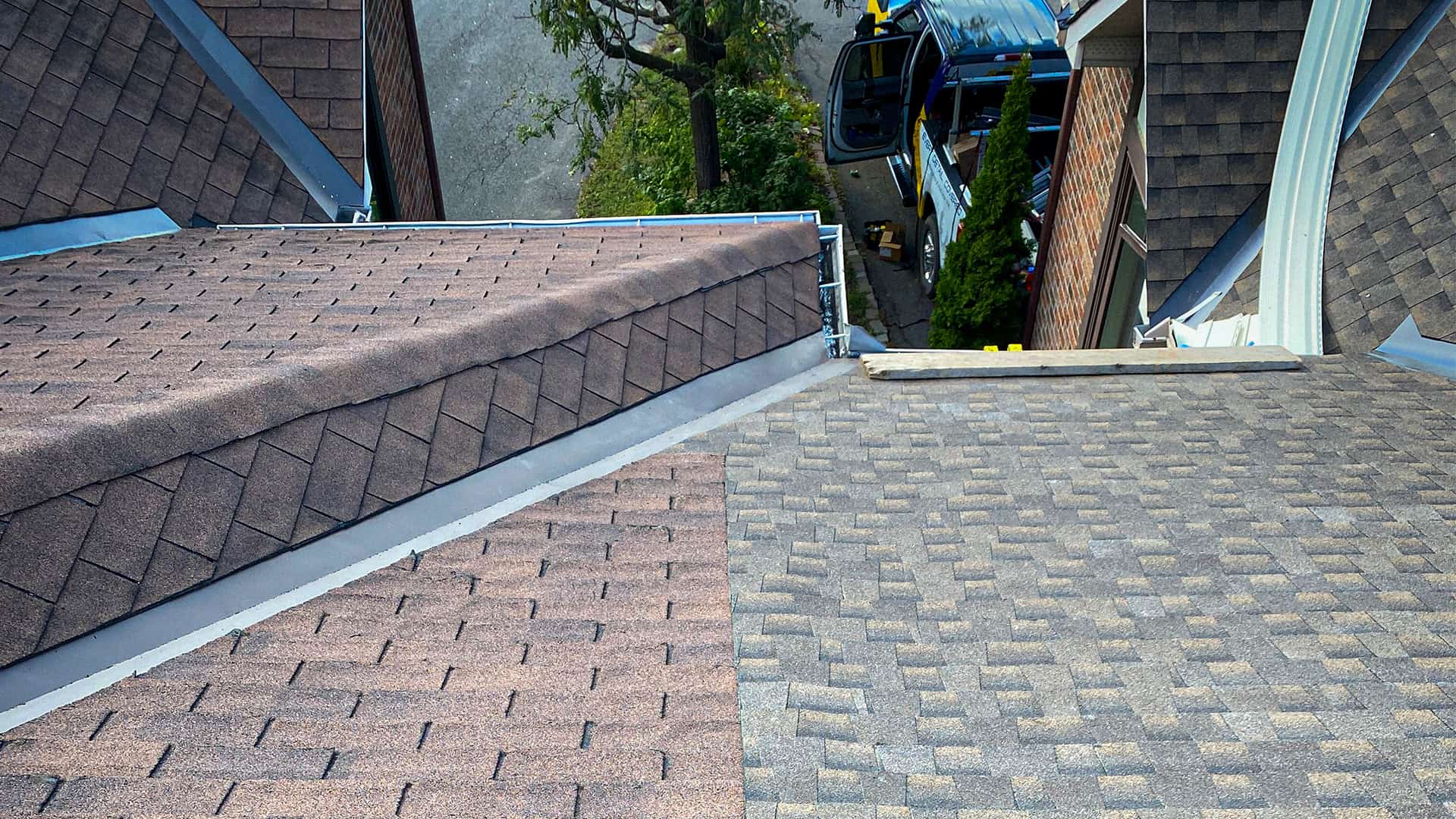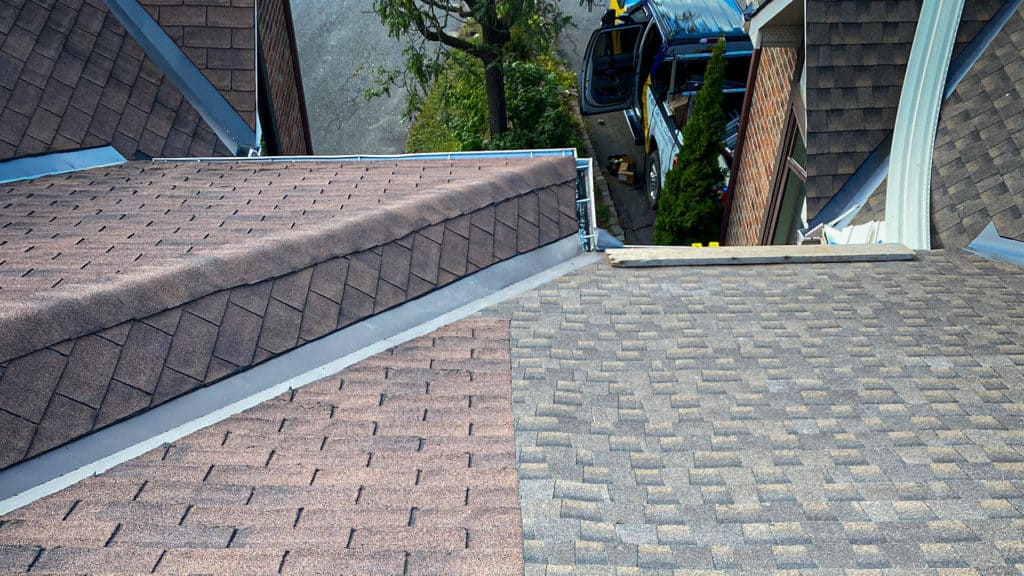 Regular maintenance is often all you need for a long-lasting roof
Most people who come to us requesting roof replacements are surprised to hear that what they really need is a 'tune up'. They often say "my roof is leaking!" but in reality, the water is coming from elsewhere, or "my shingles are broken" when in fact, it's the flashing that's causing problems.
While there are circumstances that necessitate a complete roof replacement (for example, it's crumbling apart entirely, missing big chunks or completely destroyed from a natural disaster), often, it's not so obvious. Many homeowners pay hefty bills for replacements that could have been effective repairs…at a fraction of the cost.
Having worked as contractors since 1998, we know how to get to the root of roofing problems and we take pride in telling our customers the truth about their options.
If you're thinking you might need a new roof, first consider these four common reasons for repair — you might not need a replacement after all: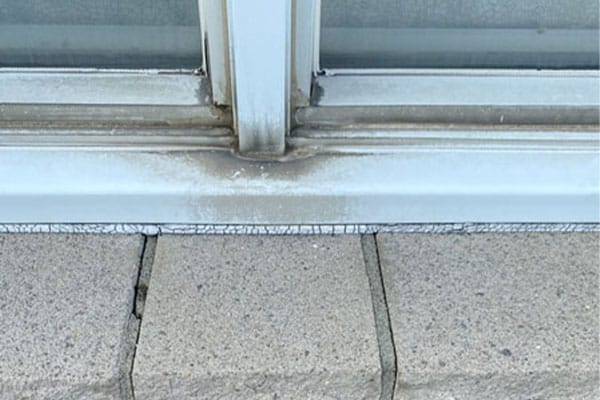 1. Your window is leaking, not your roof.

A single window can usually be fixed by repairing or replacing the caulking around the window frame or window sill. Often, brick and mortar sills leak because they crumble with age — but, it's easy to fix! A simple caulking job costs $80 per window for a minimum of four windows, and less than three windows is charged as a service call at $325.
2. The caulking on your roof has shrunk or cracked, which caused a leak in a wall, flashing or vent.

If the damage from the leak is fixable (and there's no mold), adding new caulking will prevent further leaking and save you tons of money that you might have spent on a roof replacement. Simple leaks are fixed as a service call for $325.00, which includes two tubes of caulking and up to five new shingles (additional shingles cost an extra $15 each and additional caulking is $10 per tube)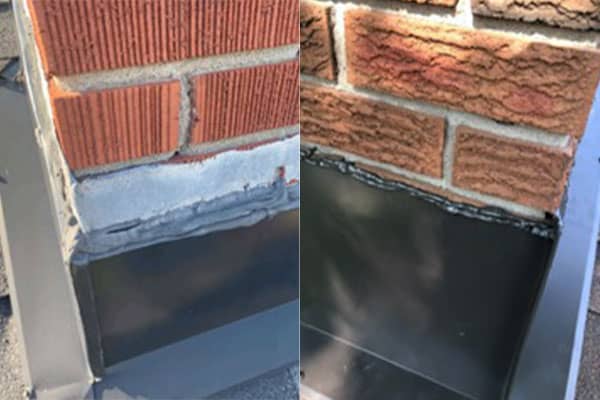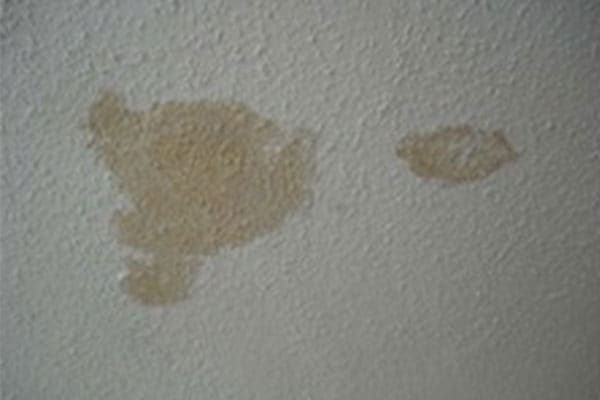 3. Animals nesting in the attic urinated in one spot and left stains on your ceiling, which look similar to water stains.

Light brown or yellow usually signifies water, but dark brown or dark yellow is often rodent urine, not a leaking roof. It's best to use pest control and cut off entry points to the attic to prevent more stains and bigger problems.
4. A few shingles have broken, cracked or lost granules.

Often, replacing those single shingles is all you need. Be sure to pay attention to these signs of shingle breakage, so that they can be fixed individually before your entire roof blows away!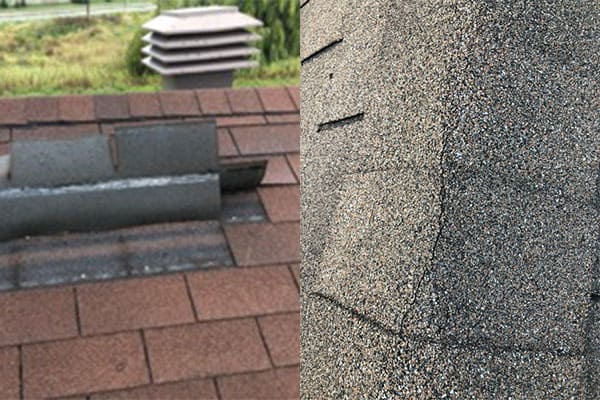 While these maintenance recommendations might sound like 'quick fixes', when done right by trustworthy contractors, you can rest assured that your roof will be in good shape for the long run. However, if you allow these common issues to escalate, you'll be left dealing with water damage repair inside and a complete roof replacement outside.
The best thing you can do to maximize the life of your roof is to schedule regular maintenance. Typically, this is a good rule of thumb:
Roofs 1-5 years old: no tune up needed unless leaking

Roofs 5-15 years old: tune-up every 5years

Roofs 15+ years old: every 1-2 years or after every bad storm, like high winds for example
Think about it like going to the dentist: regular check-ups help keep things clean and an expert's eye can spot warning signs and dangerous problems that would otherwise go unnoticed.
If you're in the Ottawa area (including Rockland, Greely, Manotick, Kanata, Stittsville and Carp), book a free assessment and we'll let you know what you need (if anything at all)!
With decades of both shingle and flat roof experience, our team of specialists are always ready to help. Contact us today and we'll will be happy to visit your home and provide you with a free, no pressure, roofing consultation.